If you have bought a print or canvas and have it hanging in your pad, send me a photo and I will feature it on this part of the blog.
Try to keep the images clear but small 1000 pixels and up to 1 meg maximum.
Let me know if you want your name included. I would also like to mention the location of the work.
send images via the contact link & mark your subject as images. Send Images Here
PRINT. FOLLOW THE MOON AND STARS WHN AVAILABLE: FROM MARTIN AUSTIN TEXAS USA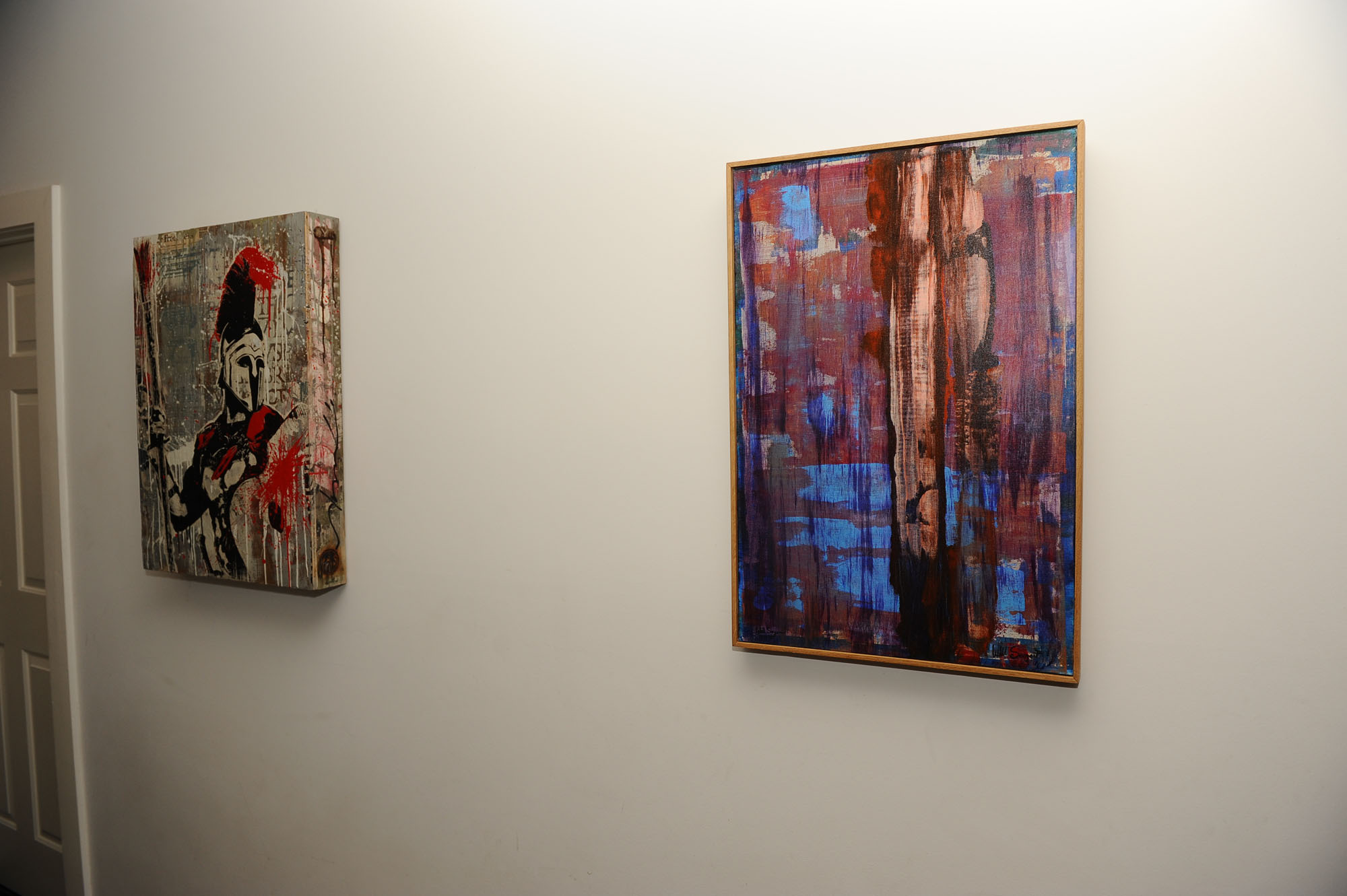 PAINTING GAZE: FROM JASON HOLLYWOOD USA
SCREEN PRINT THE VANITY OF PLUMAGE: FROM JASON HOLLYWOOD USA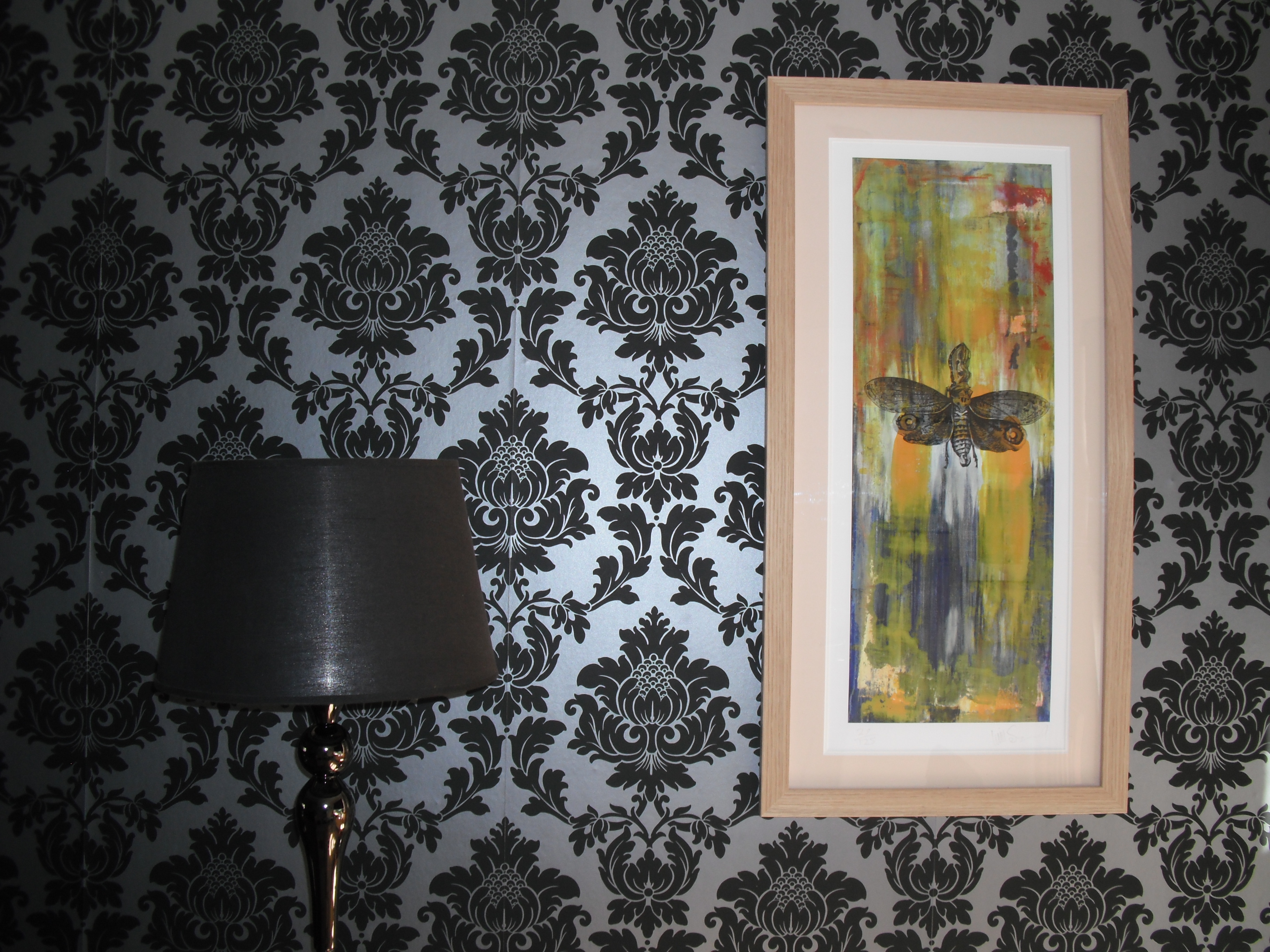 PRINT: FOLLOW THE MOON AND STARS FROM SHARON (Shaz) BISHOPS WALTHAM
As Yet Untitled FROM MIKE LANCASHIRE (Love the way the lamp is reflected in the image)
+ & – FROM STEVE DUBAI
VANITY OF PLUMAGE FROM RIMA DAVIS CALIFORNIA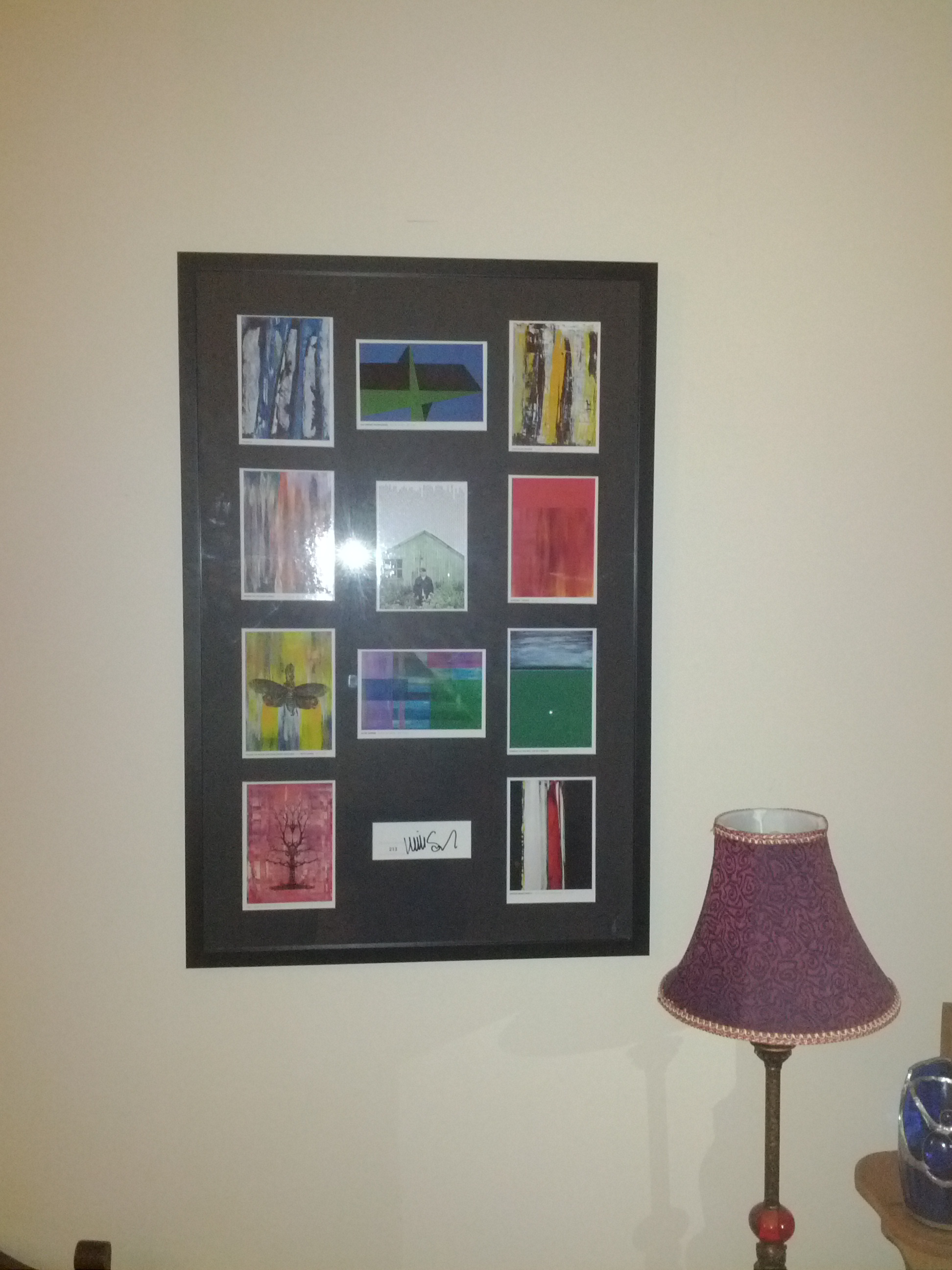 POSTCARD SET PAUL LOUISBURGH MAYO IRELAND
THATS THE WAY TO DO IT FROM VIVIANA ÁLVARES BRAZIL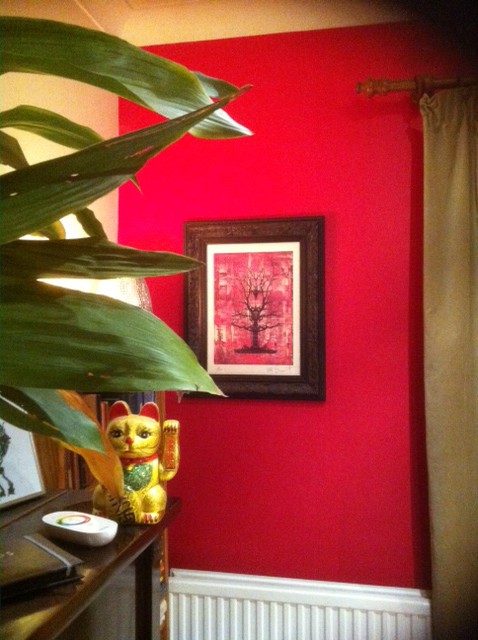 + & – FROM RICHARD HAWLEY SHEFFIELD ENGLAND
VANITY OF PLUMAGE A/P FROM KELLEY SAN FRANCISCO
'THE DOG' A/P FROM PETE & MARIE MANCHESTER
'AS YET UNTITLED' FROM RACHEL Mt. WASHINGTON LOS ANGELES
CHOCOLATE ORANGE AND CALIGULA SIT A TOP A SPLENDID UPRIGHT JOANNA. FROM PETE – LIVERPOOL.
FROM THE VANITY OF PLUMAGE SERIES OF SCREEN PRINTS. PAUL- NEW YORK CITY.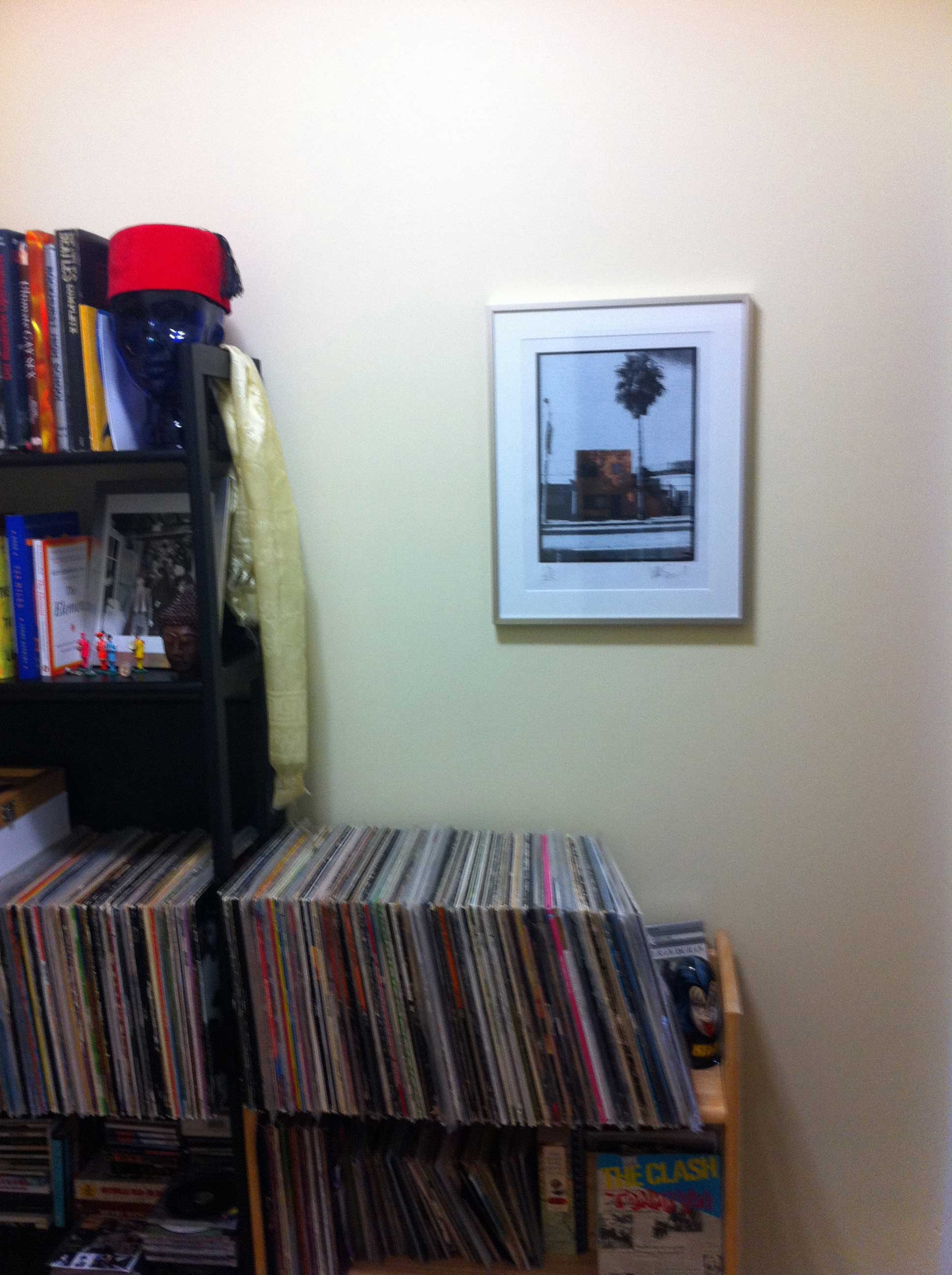 VENICE BEACH BUILDING : FROM PAUL- NEW YORK CITY
POSTCARD COLLECTION : FROM 'RED'- PENNSYLVANIA U.S.A.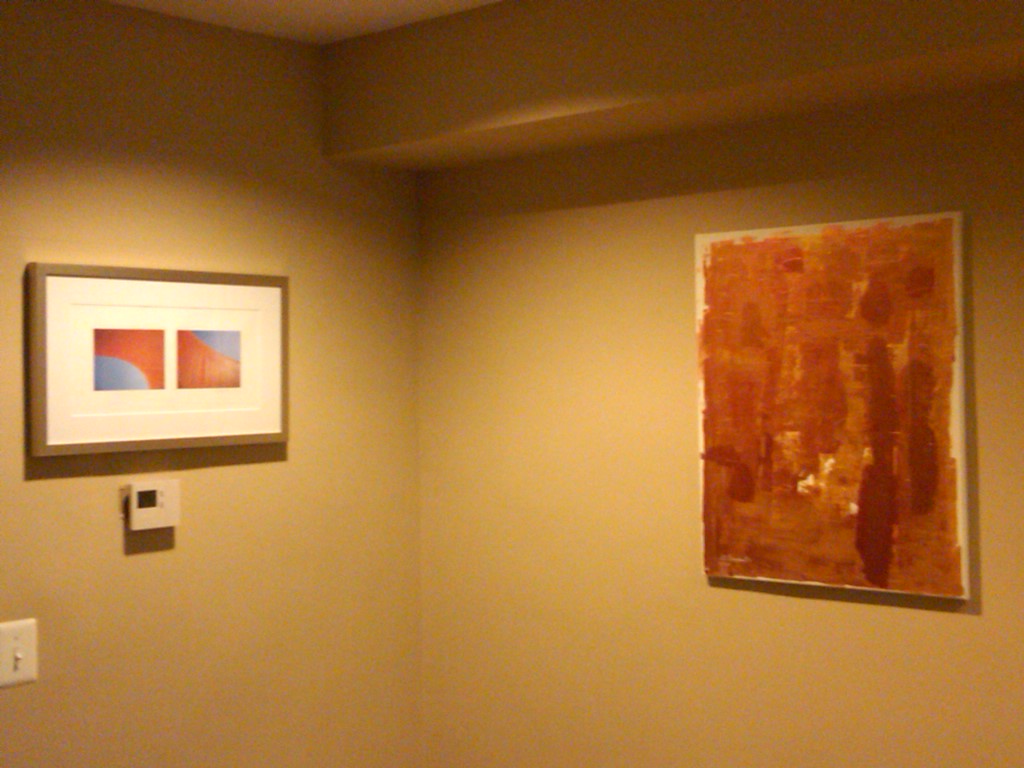 BOOK OF PLEASURES (on right) From DAVID NICHOLAS – WASHINGTON DC.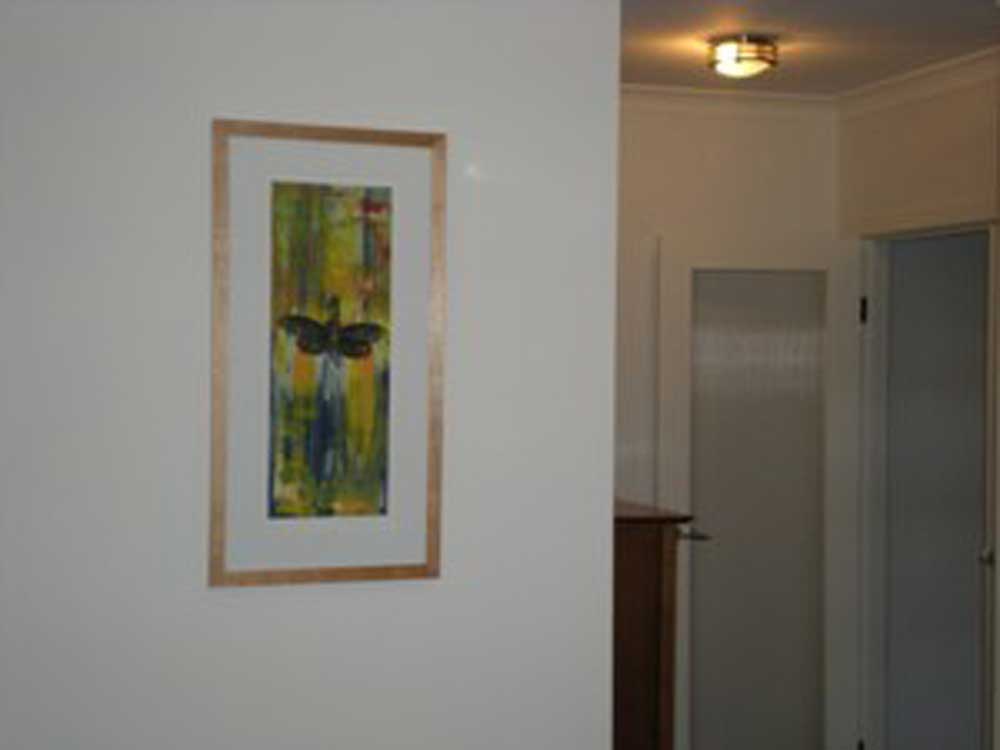 MOTH PRINT FROM MARK MATHEWS – MELBOURNE AUSTRALIA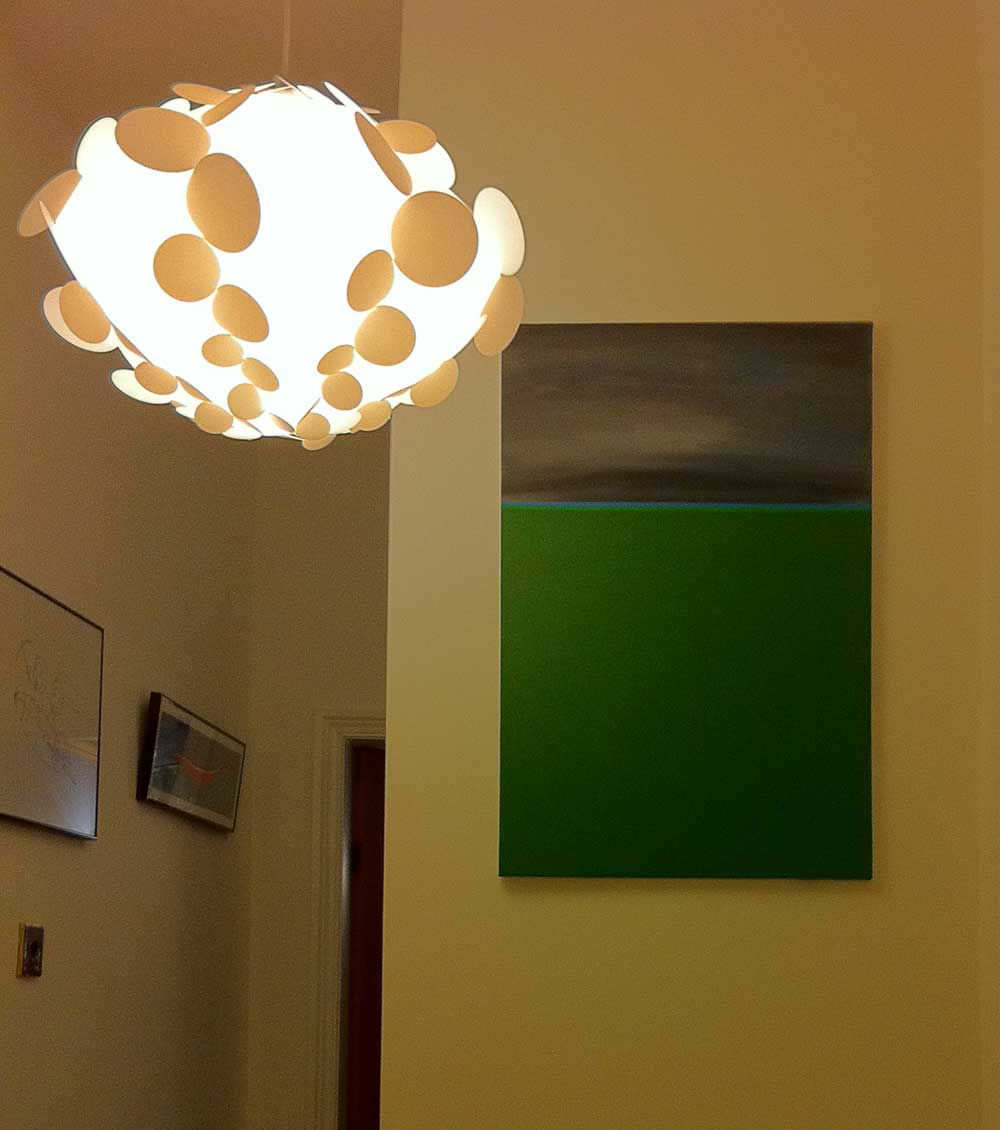 PAINTING: YESTERDAY THINGS WERE SO MUCH BETTER
PETER – MANCHESTER ENGLAND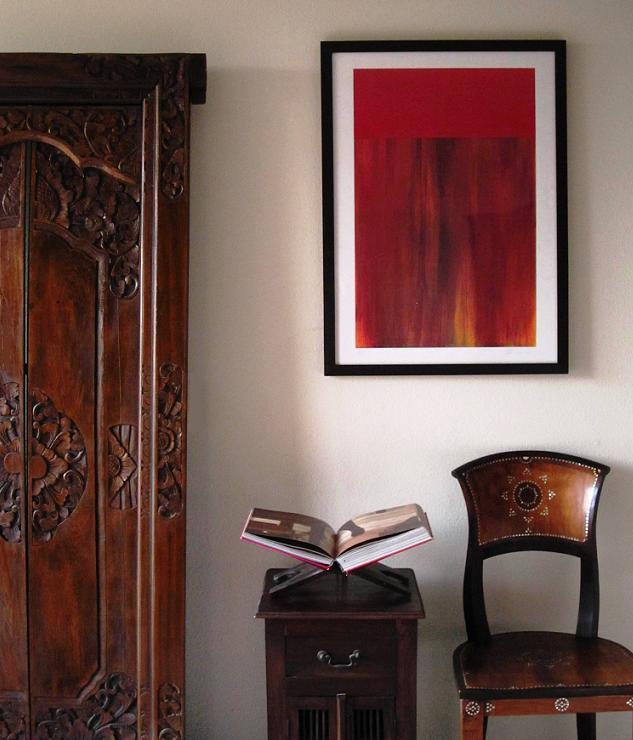 PRINT: WARNING/DELIGHT
BUNNI WOJNAR – HOLLYWOOD USA
PRINT: FOLLOW THE MOON AND STARS
BUNNI WOJNAR – HOLLYWOOD USA